The Way of the Will for Moms
In Charlotte Mason's fourth volume, Ourselves, she describes a country called Mansoul. This country is full of potential – there are fields, natural resources, cities with libraries and art museums. But bounty is not guaranteed. The success of the country depends upon the government, which could just as easily squander its many assets as it could cultivate them.
Mansoul has a Prime Minister, and the greatest threat to the country is that lesser members of the government should get his ear, and that too much of his attention should go to any one concern of the country. If one concern becomes all-important, to the ignorance of the other concerns, then Mansoul becomes disordered and eventually fails to thrive.
Shortly into the book, Charlotte Mason makes her metaphor plain: each one of us is a country of Mansoul, and the Prime Minister is our will. Charlotte Mason believed that understanding the way of the will is an essential part of growing into maturity. Let's explore what that means for moms.
What is 'the will'?
By 'the will', Charlotte Mason means the ability of a person to choose, rather than acting out of instinct or habit. A person of good character will use their will to do what is right, versus passively allowing opportunities to pass by, or choosing to do evil.
The will chooses which desires, cravings, and ideas to listen to. These choices may be as simple as deciding whether or or not to eat when we are hungry. They can be as complex as deciding how to respond to the ideas we encounter in the books we read and in the world we inhabit: do we agree or disagree?
We must bear in mind, though, that to be 'strong-willed' and 'to be willful' are not the same thing. Willfulness means that we are bent upon achieving our own desires. We listen to the many cravings and desires we have, and pursue gratifying them above all else. The will, however, is a prime minister. The prime minister does not serve himself, but is instated into his office in order to serve the king. Our wills must be brought into the service of our King, and their function is to bring Mansoul into order so that we might do so better each day. To do this consistently is to show strength of will.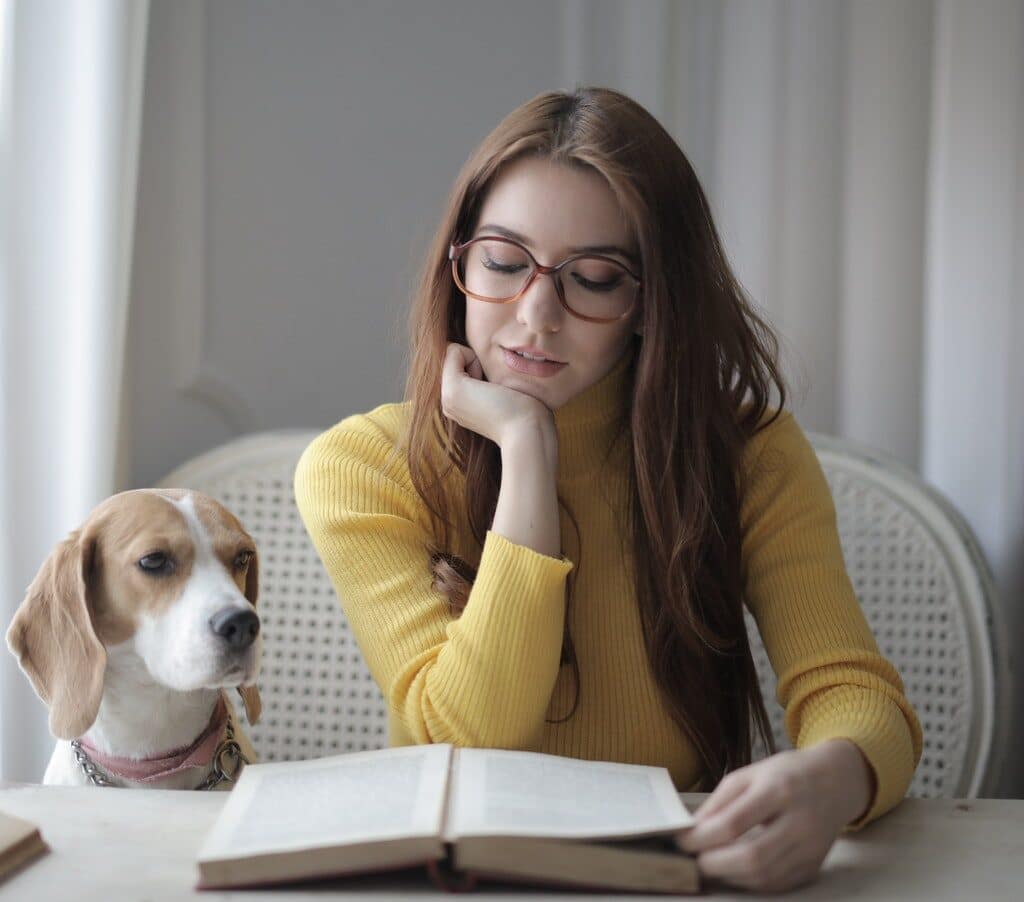 The Weakness of the Will
We use our wills to make choices and decisions, and as we know all too well, to do so often is exhausting. Charlotte Mason was aware of decision fatigue, even if she never used that phrase herself. To make choice after choice, decision after decision is exhausting, especially when we have a choice between immediate gratification on one hand and sacrifice on the other. Our wills require rest in order to make the correct choices in spite of the many voices tempting us away from doing what is right.
So often we allow our wills to give their ear to these voices. We enter into a struggle. "I know I shouldn't, but I want to." "It would be so satisfying, but bad in the long run." "The long term matters more, but maybe I can get away with it this time".
The issue with this struggle, Charlotte Mason says, is that it is exhausting for the will. It is no wonder that we give way so often to immediate desires when we engage in this drawn-out battle of choice. Even more, we begin to establish a habit of ruminating over forbidden fruit. Our minds are drawn to it more and more, it becomes more enticing, and our ability to choose otherwise is weakened.
How to Strengthen the Will
Charlotte Mason gives us incredibly refreshing advice for dealing with a tired will. Instead of giving thought to the temptation, of ruminating over what we should not have, and setting up mental patterns of dwelling on temptation, we should instead think of something else.
Rather than entering into an internal battle where we engage our reason to support us in doing what is right, we 'think of something that is quite different'. Charlotte Mason says that we should be ready with something diverting, enjoyable, pleasant to think about. A beautiful picture, a poem or a song, an interesting story you've read recently, anything to distract you from the temptation at hand. When we give our wills a rest from the battle, we go back to it with renewed strength and perspective, the immediate gratification will have lost some of its gleam, and we will find it much easier to make the right choice.
A Biblical Basis for the Way of the Will
Now I think that many modern Christians struggle to make sense of this. We have a cultural mindset that equates effort with virtue. This mindset tells us that if I struggle to do the right thing, and manage it in the end, then I am more virtuous than if I found it easy to do the right thing in the first place. We are skeptical of ideas that suggest that our efforts show weakness rather than strength. After all, Paul himself wrote, "For what I want to do I do not do, but what I hate I do." (Romans 7:15b).
I hope to unpack these ideas more in the future, but for now, here are a few Biblical reasons why I think we should pay attention to Charlotte Mason's ideas on the way of the will.
The Bible is clear that our thoughts matter.
Paul says, also in Romans:
Do not conform to the pattern of this world, but be transformed by the renewing of your mind. Then you will be able to test and approve what God's will is—his good, pleasing and perfect will.

Romans 12:2
The struggles and battles of the will take place in our mind and thoughts. When we refresh our mind, God promises that we will be able to learn God's will. Taking our minds off the immediate struggle allows for this renewal, and we return to the situation with new eyes to approve God's will.
The Bible tells us to turn our thoughts toward what is good.
In Philippians we read:
Finally, brothers and sisters, whatever is true, whatever is noble, whatever is right, whatever is pure, whatever is lovely, whatever is admirable—if anything is excellent or praiseworthy—think about such things.

Philippians 4:8
It is right to turn our thoughts toward the good, true, and the beautiful. It is detrimental to dwell on sin and temptation. We are not weak when we 'divert ourselves' from thinking about what is false and ignoble; rather, we are obeying God's commands. If we have our minds stored with beautiful art, scripture, music, and poetry, even a delightful memory or the thought of something we are looking forward to, it is good that we turn our minds to enjoy it.
The Bible tells us that God's plan is to sanctify us.
Again in Philippians, Paul reminds us that,
He who began a good work in you will carry it on to completion until the day of Christ Jesus.  

Philippians 1:6b
God does not save us and then leave us to fester in our sin. Bit by bit, He leads us to victory over the flesh, just as the Israelites claimed the promised land under the leadership of Joshua. The Bible is clear that bearing fruit, growing to maturity, and victory over the flesh should be part of the Christian life. Doing right will come more naturally as we grow in Christlikeness. 
---
So how do we fit these ideas with Paul's struggle in Romans? I think we need to remember that we do not comprehend the depths of our sin. Even as we see victory over our immediate struggles, more of our fleshly nature will come to the surface and we will become more aware of our need for grace in Christ. God may grow us in our ability to use our will to serve Him better, but He will never let us forget that we can only please Him because of what His Son has done for us. Claiming the promised land was not a one-and-done battle for the Israelites. Neither is it for us.
What this helps me remember, however, is that as much as I struggle to comprehend the depths of sin and need for Christ, neither do I comprehend God's power to sanctify me. Perhaps this deserves more meditation than we give it: that while we will never come close to true Christlikeness in this life, God continues to take us farther than we could imagine, one choice of the will at a time.
A letter from me to you, every week.
Like this post? Join the Around the Thicket newsletter for more ideas, encouragement, and inspiration for your Charlotte Mason journey. You'll also receive my audio read-along of Charlotte Mason's School Education. Not sure? Find out more.