It's a big week on my blog! I've just published my 100th blog post and finished my 20 part series on mother culture!
To celebrate, I've put together a lovely little bundle of Charlotte Mason inspired gifts, and am excited to give them away to one lucky person.
Here's what's included: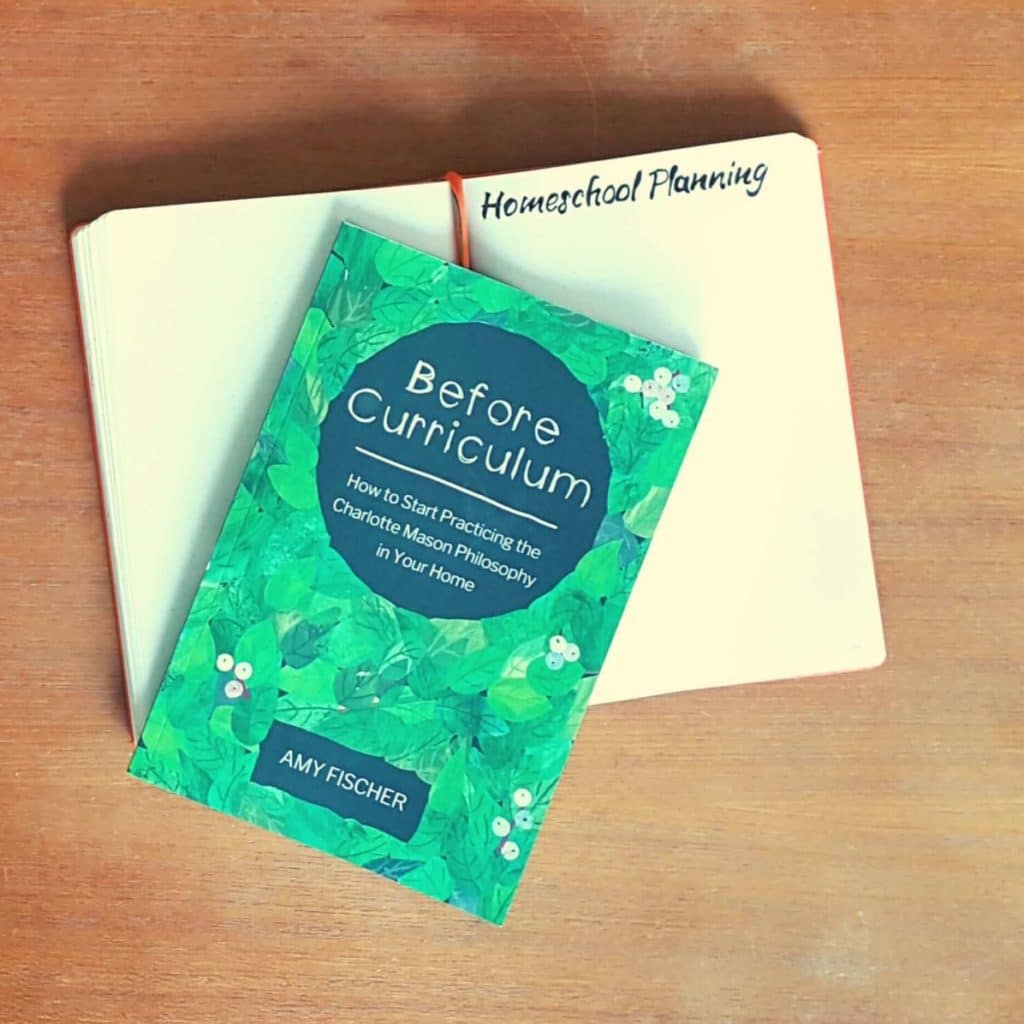 A paperback copy of my book, Before Curriculum. This book looks at Charlotte Mason's motto, 'Education is an atmosphere, a discipline, and a life', and how we use these as tools in our homeschool – regardless of how old our children are.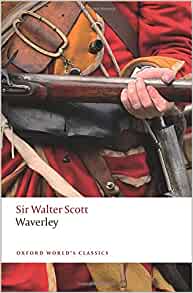 A paperback copy of Waverly, by Sir Walter Scott. In In Memoriam we read that 'At 8-45 came Miss Mason's carrying chair and, last of all, her evening reading and a Scott novel. She always had "some Scott" the last thing, and as one novel was finished another took its place and had done for 30 years.' This is a book Miss Mason read many times in her life!
A hardback copy of the Everyman's Library Pocket Poets edition of Wordsworth's poetry. Charlotte Mason quotes Wordsworth extensively throughout her works, and obviously held this Lakeland poet in high regard. I also love Everyman's Library editions – they are beautiful!
I really want to help you fill up your bookshelves, and so I'm so pleased to give away a $30 gift certificate (or equivalent, depending on your currency) to spend at Living Book Press. I have several of their books for our homeschool, plus a gorgeous hardback set of Charlotte Mason's volumes, and can't recommend this publisher enough.
Congratulations, McKenzie!
I digitally drew a name today (21 October) with a random name generator, and McKenzie is the winner of the prize. Enjoy your goodies, McKenzie!