Eight Inspiring Elements for Mud Kitchens
We are getting ready to move! We'll be going from a tiny yard to a decent-sized garden, and I'm so excited. One of the things I'm looking forward to is creating a mud kitchen for the boys. Sensory, open-ended, loose parts play. It's going to be awesome! I've been gathering ideas for a while, and here are some of my favorite ideas that I hope to incorporate.
Simple Kitchen, Built to Get Dirty
An Oven and a Hob
Lots and Lots of Loose Parts
A Sink with a Working Tap
A Place to Mix Concoctions
A Chalkboard to Write and Draw On
A Spot to 'Eat'
Glorious Mud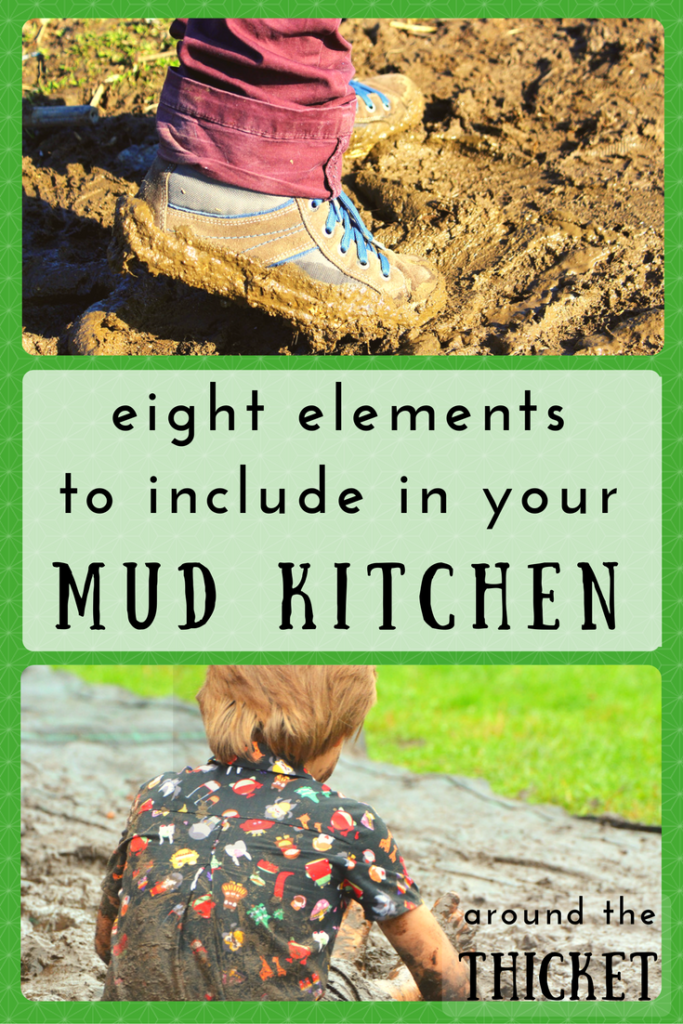 If you care, please do share!